Your Journey to Greatness
Hello bold adventurer... so you're thinking of working with us? Take a look at the options below… whether you want a life overhaul or just want to sharpen your saw and get an edge over the competition, we've got something for you.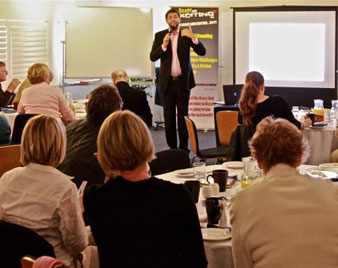 NLP for Personal Excellence
Want to learn how to communicate more effectively? Increase sales? Tap in to your full potential? In this training you will learn how to use peak performance strategies, Neuro-Linguistic Programming (NLP), Hypnosis and Accelerated Learning Techniques to produce undeniable real world results.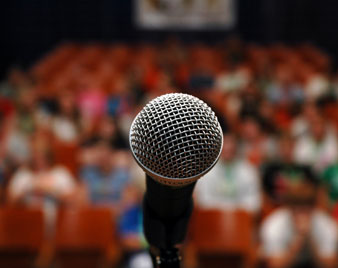 Public Speaking Workshop
Does the thought of giving a short presentation or speech send you into a cold sweat? If you want to be able to speak confidently and engage an audience of any size, this one is for you. By the end of this workshop you'll be able to speak on any topic, for any length of time, with any amount of notice.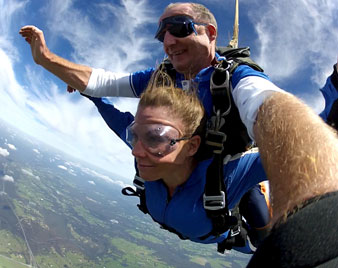 Sky Diving Workshop
Want to rise above the ordinary level of life? In just 48 hours you'll define and obliterate the beliefs and patterns that have held you back from living your full potential. You'll release any emotional baggage from the past and learn how your mind works and how to use it so that you can feel good in ANY situation. Your new beliefs and skills will be put to the test when you leap into freedom from 14,000 ft feeling peaceful and calm and claim your new future.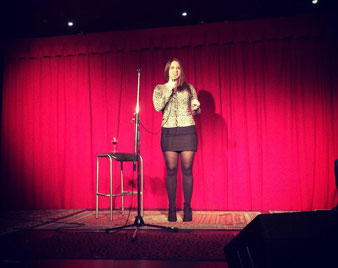 Stand Up Comedy Workshop
The ultimate in personal-expression and pushing the boundaries of your self-image. If you think you could never stand up on stage and make people laugh (with you and not at you!) then come along and prove yourself wrong. We'll teach you how to unleash your inner comedian and cut loose. Take your confidence and self-belief to the next level whilst having the time of your life.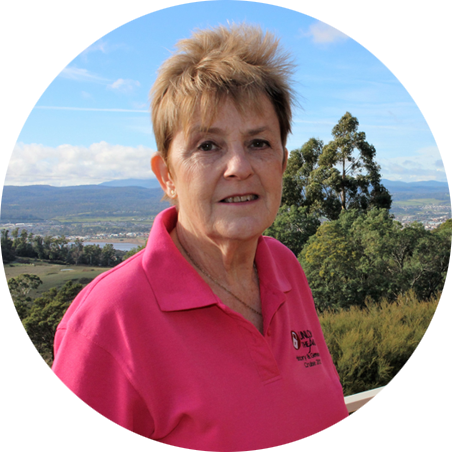 "Peter has an uncanny knack of getting right to the heart of things. You don't always agree with him, you don't always like what he says but he can clear the cobwebs out of your mind like the newest broom in your cupboard. And what is more, you'll have a helluva lot of fun doing the spring clean. " ~ Diana Johnson
"Scary and Exciting are now two words I live my life by. They stand for anything that you initially think" Oooh f@ck! No I could never do that!" or "I'd love to do that but.." Since I started living by the Scary and Exciting philosophy I am becoming a person who is not afraid to take risks in life. A person who is standing up for all things I believe in and am passionate about. I'm becoming a person who wants to show the world that anything is possible and there are no excuses as to why you can't chase your dreams and create the life you want to live." ~ Sarah Kings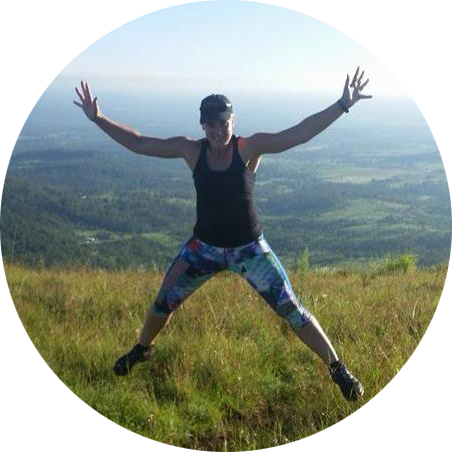 Got questions?
Email Laura who will be happy to answer any questions you have and help you figure out the best way to start your journey…